Richard Fothergill
by Richard Millwood —
published

Nov 10, 2007 11:40 PM,
last modified

Jul 27, 2015 10:40 AM
Richard Fothergill was the director of the UK Microelectronics Education Programme (MEP) from 1980 to 1986.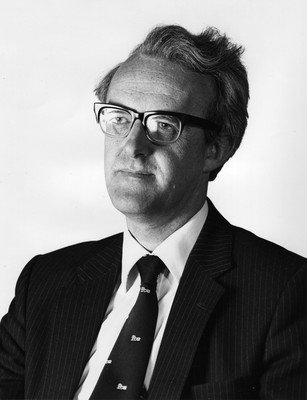 Richard, an educationalist and writer, was born March 21 1937 and died October 28 2004 in a coach crash in Jordan.
He was remembered by the educational computing community at the BETT Show in January 2005.
Read his obituary here.