Naace
by Richard Millwood —
published

Feb 06, 2009 01:00 AM,
last modified

Apr 05, 2011 11:01 PM
Naace is the professional association for those who are concerned with advancing education through the appropriate use of information and communications technology (ICT). Naace was established in 1984 and has become the key influential professional association for those working in ICT in education.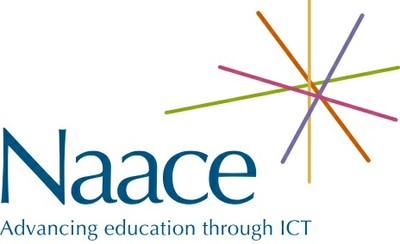 The Naace web site has a valuable collection of articles relating to key figures in the development of educational computing.